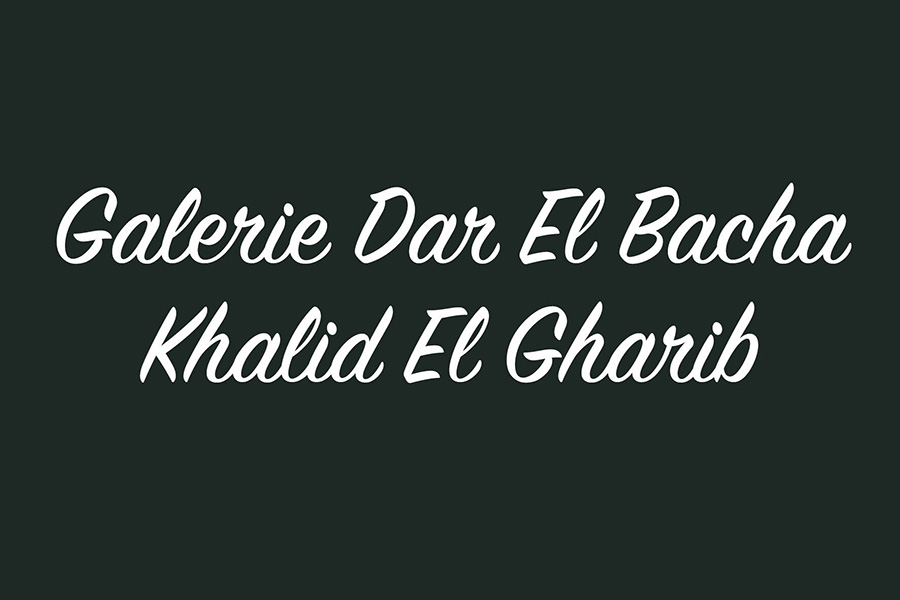 What's on
The gallery is presenting a 'Tribute to Hassan El Glaoui', with 25 works from this major Moroccan artist enabling us to discover the extraordinary career of the son of the last Pasha of Marrakech. He became a painter because of Winston Churchill, a close friend of his father. Throughout his career this unassuming man depicted men on horseback in an original way and using captivating colours.

Special events
Thursday 27th December at 7:00 pm
Exhibition preview
'Tribute to Hassan El Glaoui'

Monday 31st December at 5:00 pm
Guided tours by appointment

R.S.V.P. :
+ 212 524 39 08 86
galerie.darelbacha@gmail.com
Galerie Dar El Bacha Khalid El Gharib
51 rue Dar el Bacha, Marrakech – médina
About the Dar El Bacha Khalid El Gharib Gallery
The Dar El Bacha Gallery was founded 10 years ago by renowned antique dealer Khalid Guarib. From the very beginning the gallery has always specialised in Moroccan and Orientalist art and has become an indispensable address for connoisseurs and collectors. The gallery also holds major exhibitions on Moroccan textiles along with producing reference catalogues.